A quick and easy way to keep track of time and money in projects
Roughly Right is a self learning path to insights and profitability for creative agencies.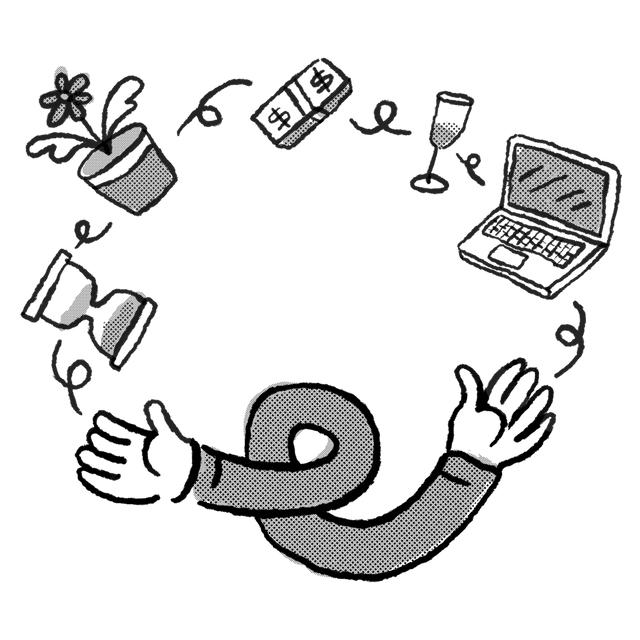 Developed for creative agencies
We created a tool that we needed for ourselves. Book a demo to see how Roughly Right can help you.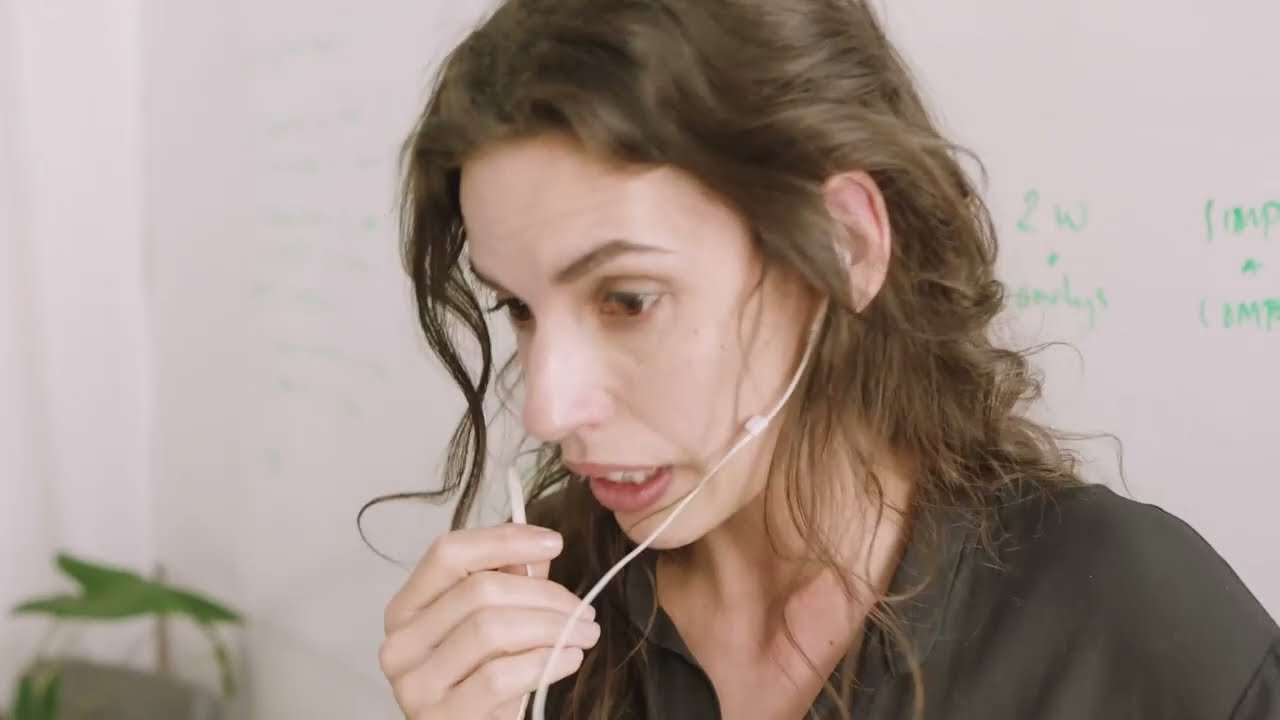 How does Roughly Right work?
Connect the dots and get the right perspective on revenues, forecast, time tracking, resource planning, invoicing and a lot more.